Well January is about over and February is getting closer and our thoughts are starting to turn a little bit closer to springtime (YEAH!!) February is the month of Valentine's Day and if you are like me and a lot of quilters and sewing people we like to have a quilt made or sewing done for every month and season and function and, and, and..........:)
I thought I would show you some of the pretty fabrics there is to use on your next Valentine's project.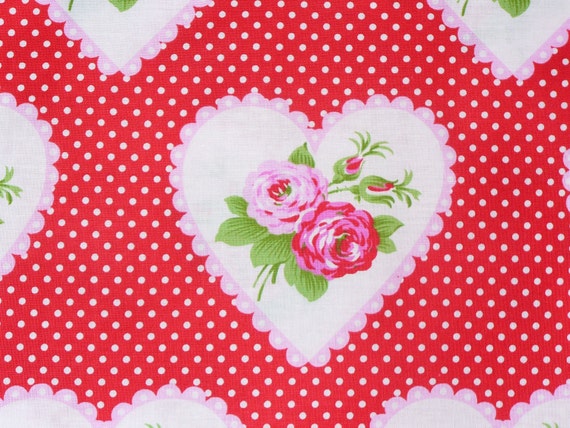 CottonBlossomFarm has this great collection of pinks and red that would make a really nice quilt or wall hanging.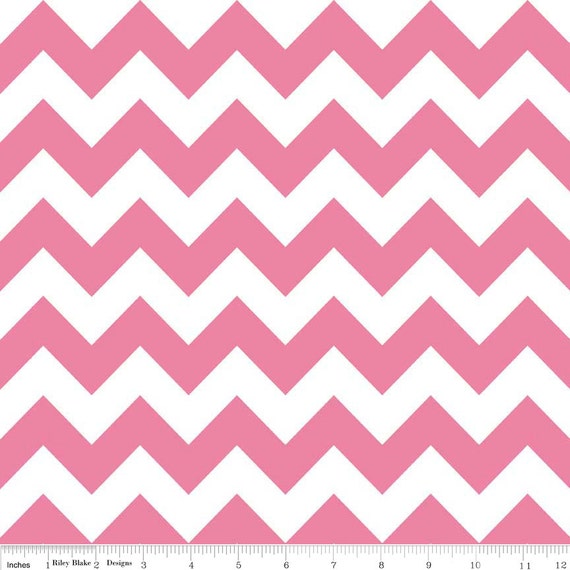 One of the trends these days is the Chevron pattern and what a great Valentines pillow this would make. Jenny at GatherFabrics has this nice pink fabric.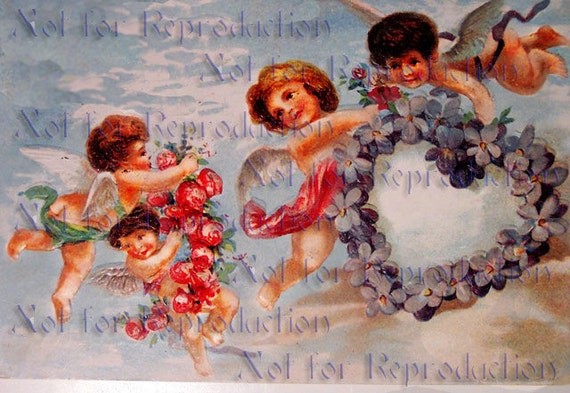 Now if you want more of a vintage type fabric with pictures on it to maybe make a block wall hanging you can us the fabrics at wwwvintagemermaidcom. They have some beautiful fabric that they print themselves in all different size blocks.
These are just a few of the wonderful fabrics that are available out there in "cyberland" for you to use on any Valentines project or any springtime project. Makes me want to get busy making some Valentine's Day stuff. :)